These last few weeks, it seems like the physical world has been replaced by the virtual. As more and more changes take place in how people live and work around the world, the Cloud is a mighty force against the coronavirus pandemic.
Over time more companies have given their employees the right to work from home. That's led to an increase in demand and usage of Cloud services and collaboration tools. It's also led these companies to put out freemium offers meant to attract even more users. 
Take Microsoft for example, who's offering its Office 365 free for 6 months, following an announcement of a 775% increase in demand for its cloud services in regions enforcing social distancing and/or shelter-in place. 
The unprecedented demand has also led to outages. Just this month a Google Cloud outage caused failures at Gmail, Snapchat and the smart home company Nest, among other services.
From the fast adaptation to working from home to businesses that have found themselves needing to migrate to Cloud overnight, these daily life changes are showing up in patterns of Cloud use around the world. Luckily, its most faithful developers have stepped up to the challenge. 
We've put together a list of some of the most impactful initiatives where devs have contributed in the fight against COVID-19.
Are you a dev looking to make your own contribution? We've also made sure to include a few freemium resources at the end for you that can get you started in the fight against COVID-19.
How devs are helping in the fight against COVID-19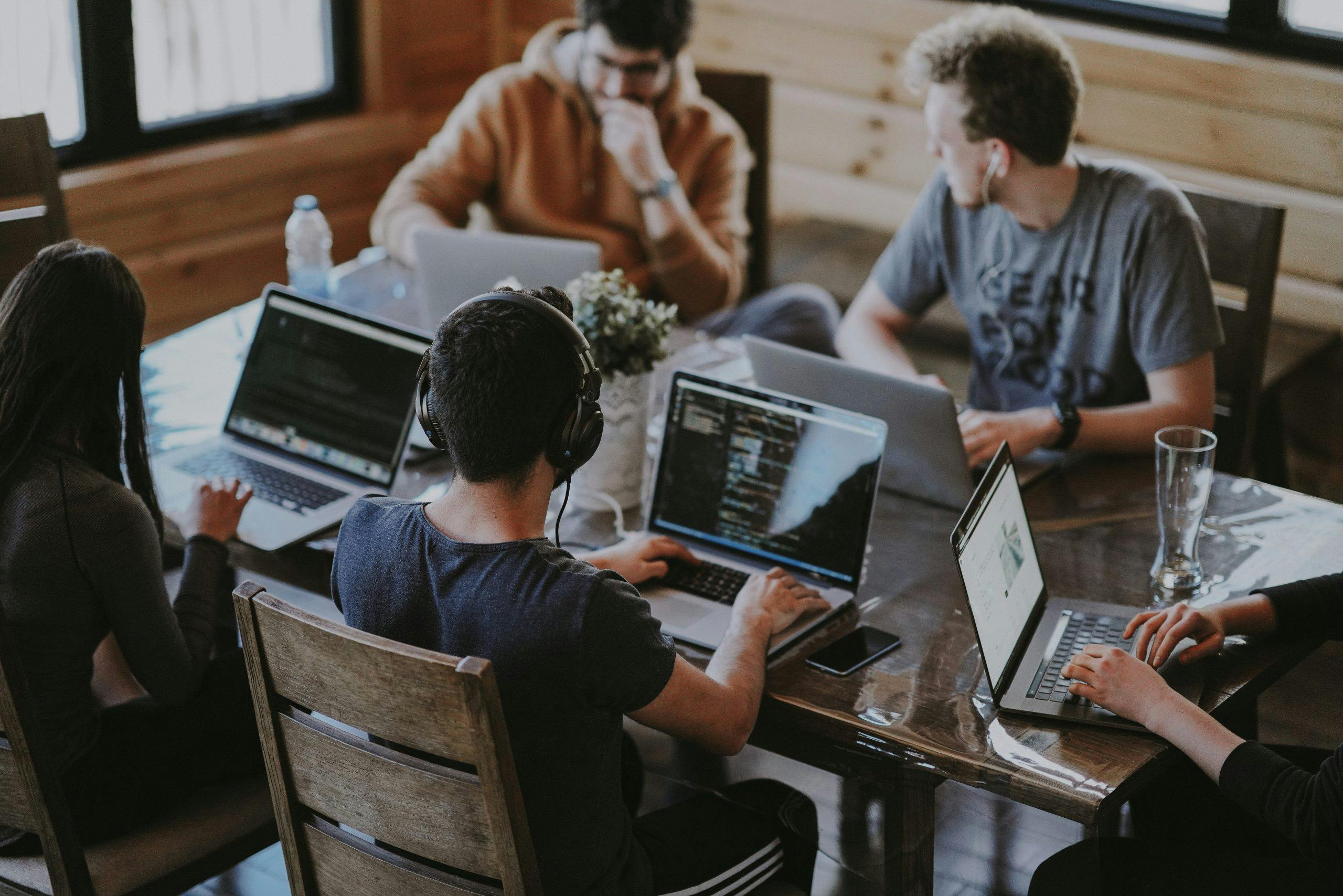 1. Bunnyshell offers free migration to Cloud
Bunnyshell, a SaaS platform that simplifies the usage of Cloud infrastructure, is migrating companies affected by COVID-19 to cloud for free.  
The platform helps companies by automating repetitive Cloud tasks. From coding to production to maximize applications performance, speed and uptime with essential auto-scaling functions.
For all the SME that have been economically affected by the virus and for the Medical, NGOs and Educational companies that are active in finding a solution to the COVID-19 virus bunnyshell aid their recovery and evolution with free cloud migration.
2. IBM's 2020 Call for Code 
The tech giant has expanded the 2020 Call for Code Global Challenge to take on COVID-19. Developers and problem solvers are encouraged to submit their open source solutions by April 27th for early deployment and to make an immediate and lasting impact.
3. AWS initiative
A global initiative to accelerate COVID-19 diagnostics, research, and testing with Amazon Web Services committing $20 million for customers working on diagnostics solutions.
4. Apple & Google tracking tool 
Apple and Google's engineering teams have banded together to create a decentralized contact tracing tool that will help individuals determine whether they have been exposed to someone with COVID-19.
5. Codevid-19 – Dev Hackaton against COVID-19
The world's first pandemic hackathon. Projects compete in four problem areas:
Supporting Crisis Response
Understanding The Pandemic
Social Distancing & Isolation
Scarcity & The Economy
6. U.S. Digital Response
A volunteer tech industry veteran run initiative that's helping governments find technology, communications, and operations volunteers.
7. Synology offers VPN Plus Licenses for Free
Starting from April 6, Synology VPN Plus licenses will become free to purchase until September 30, 2020.
8. HPE Aruba provides network help to floating hospital in Italy
Aruba, a Hewlett Packard Enterprise company, has installed network infrastructure on the GNV Splendid, a passenger ferry that has been turned into a floating hospital to help fight the COVID-19 pandemic.
9. COVID-19 Open-Source Help Desk
Expert users, developers, maintainers and community leaders of major open source scientific computing software packages used across scientific fields offering virologists, epidemiologists, or researchers working on a cure that make use of open-source scientific computing software to help them use their time most effectively.
10. FOSS Responders
A community looking to help those that COVID-19 is impacting, in the open source industry. Help may come in many forms such as advice on how to cancel and negotiate your event contracts. How to manage digital events, individual or organizational financial support.
11. Open GitHub collaboration on COVID-19
Devs collaborating on some of the most impactful open source projects for tracking, understanding, and responding to COVID-19.
12. The COVID Tracking Project
A project launched out of The Atlantic to fill a major gap in publicly available COVID-19 testing data, that collects and publishes the most complete testing data available for US states and territories. 
13. COVID-19 Italia – Monitoraggio situazione
Italians have open sourced their COVID-19 data, providing adashboardthat tracks infections in real-time.
14. CoronaTracker
The app for iOS & macOS includes maps and charts, using the latest data available. It updates automatically to reflect current changes and provides two levels of detail for tracking countries or the state of individual cities. 
15. Folding@Home
Devs are lending their computing power to the cause.Folding@Homeprovides software that runs on the computer in the background. It is available for Windows, macOS, and 64bit and 32bit Linux. All data is then made available to the public.
16. CORD-19 Search
Verizon Media (formerly Yahoo) is giving its new Vespa search engine a chance to show what it can do against CORD-19, the collection of scholarly articles about COVID-19. The company is inviting the public to try using Vespa against the data set.
Freemium Dev Resources to fight COVID-19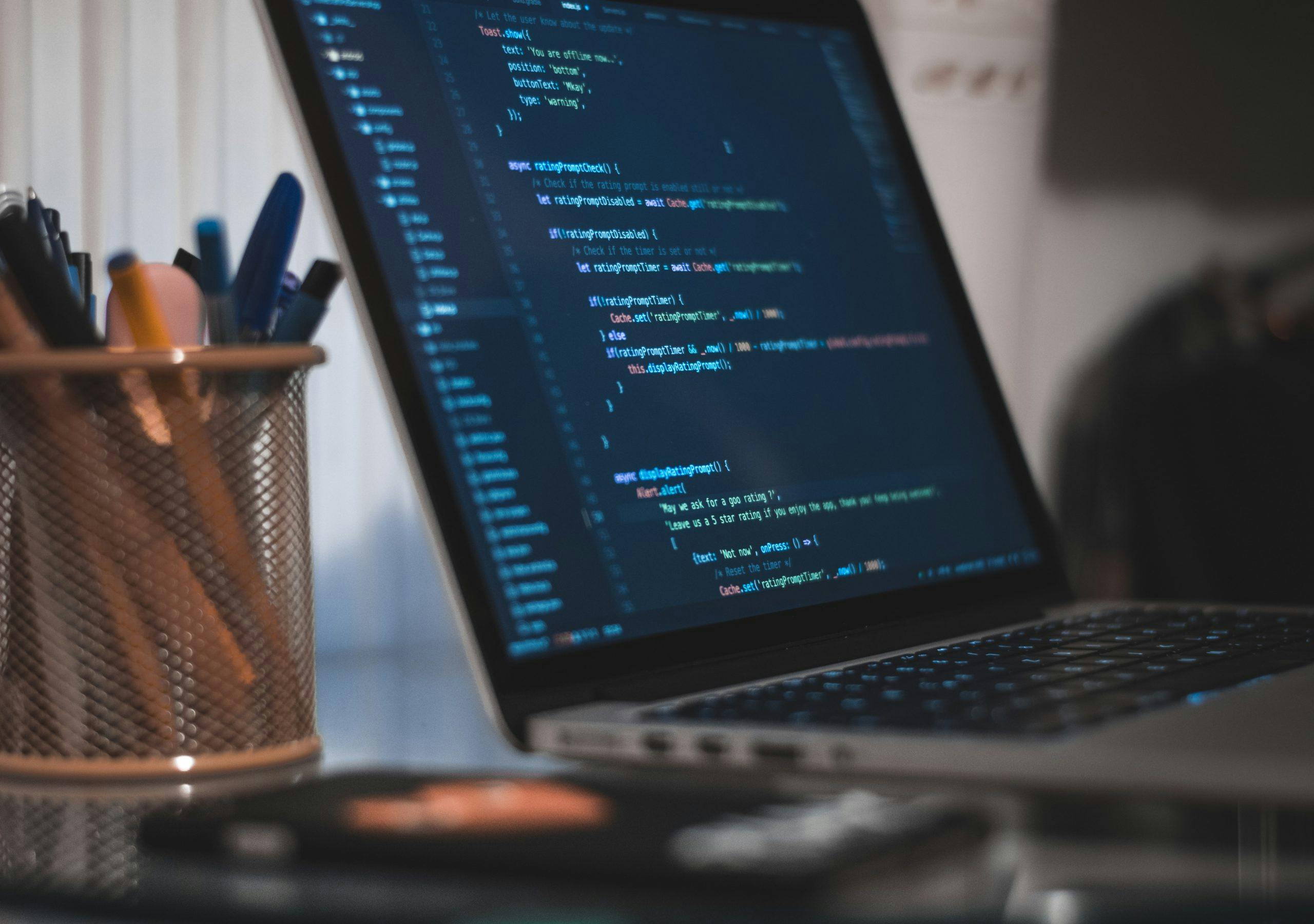 GitHub – Free for COVID
A collection of tools and software provided for free for those contributing to alleviating the COVID-19 pandemic.
GitHub – Remote Work & Study Resources
Free products/services and premium services that offer free plans for schools, companies and individuals affected by the pandemic.
ArcGIS for Developers
A suite of no-cost location services and SDKs that devs developing coronavirus disease COVID-19 apps can use in their solutions. 
How has the Coronavirus pandemic impacted the Cloud?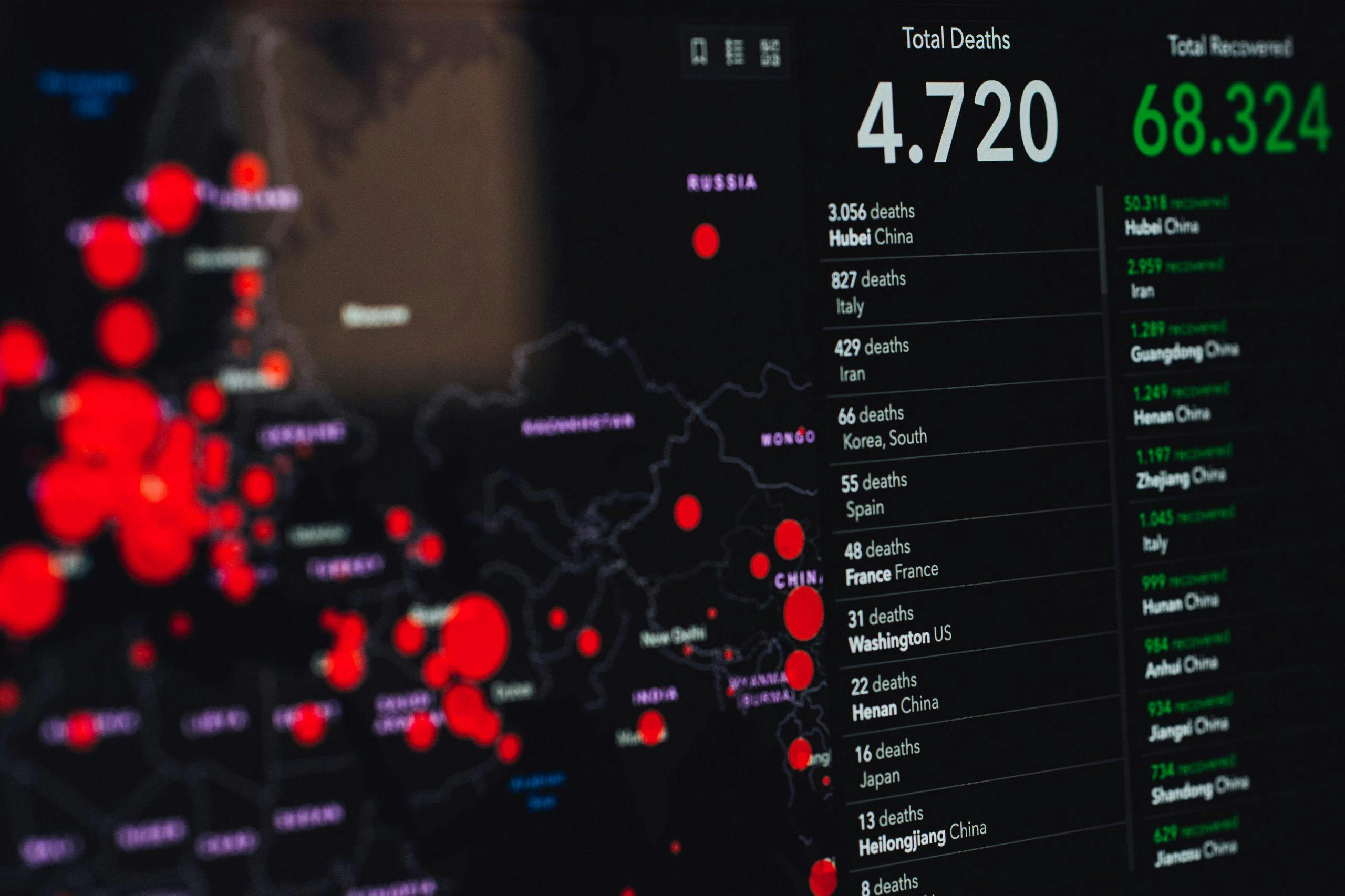 The ways this epidemic has impacted the Cloud and how devs have stood up against COVID-19 offers a clue into what the future might bring.
So what does the new normal in Cloud Infrastructure look like? 
Migration & Portability – For organizations playing catchup on cloud migration, that are recognizing the unquestionable value that the Cloud delivers. 
Resource Consolidation – for infrastructure operators struggling to maintain SRE programs and keep services running under increased load.
Team Productivity – a shift towards automation, which can mask the complexity of infrastructure and empower app developers to create, deploy and manage apps without the headache of dealing with infrastructure.
Increased Agility – the search for an agile framework that not only supports deployment of new services and quickly pivots to new economic and market realities.
Horizontal Scaling – as more and more individuals start working from home and using tools that are cloud native, the need for better apps on faster, more numerous servers has left some businesses looking for scaling solutions.
How Cloud Automation can help 
Companies that rely on cloud infrastructure to keep up with their needs have found that the effort to maintain operations during the COVID-19 pandemic puts cloud computing at center stage.
This means facing a "what if" scenario made real that shows the worth of being able to scale up at a moment's notice with the cloud.
Those running their own infrastructure may hit limits on what they can provide and possibly be forced to turn away customers or see some service degradation. Businesses that have automated scaling solutions in place are more likely to deliver, which is a key value proposition.
Perhaps the most valuable thing about cloud automation is the flexible options it provides in this time of crisis, when companies need solutions they can implement and test quickly. 
A vast, never-ending network of cloud-based systems enabled to stay up and running throughout this pandemic, to maintain service thanks to layers of planning and redundancies through automation.