Writing about yourself is hard! You sit down and try to find the right words in your mind, but nothing happens. You write and rewrite. But when you read again that sounds probably awkward. It seems like it is not actually about you. This is the typical scenario when you're supposed to write an about me section.
Here, at Bunnyshell, we learned that even if this is a difficult or challenging exercise, it sure can be useful. From time to time, you need to remember the little things that you forget being focused on your daily tasks.
We called this challenge "Looking within to see beyond" and our colleague Ionuț was the first one who took it on.
Let's enjoy together his answers.
Who are you?
My name is Ionut and I am a senior programmer with an experience of more than 10 years on large projects. I am also a knowledge seeker. Forward-thinking, with an eye on the future, I am the kind of person who knows how to use past experiences in order to handle challenges which may lie ahead. So, this is me.
What you do?
I could simply say that i write code. But, in fact, i am doing lots of interesting and challenging things every day. And i like it! This offers me the opportunity to grow and learn new things about business processes, for example.
My everyday job means developing new product features and helping users get the most value from our product.  I am also doing sprint planning and besides coding, this is one of my favourite parts. Because it encourages one to always be sprinting, deliver software while learning and improving constantly. Among all these activities I help juniors grow. I am, let's say, a trusted advisor who tries to understand their personalities and goals. By always keeping that person's interest in mind, i deliver support in a way that makes sense to them.
Why do you do what you do? What drives you to get out of bed every morning and go to work?
I am personal growth-oriented person. Knowing that this is the result of continuous efforts to improve myself on all plans, i wake up every morning with a clear goal in my mind: learn more every day. For example, now i am trying to learn more about business. That's why I made a commitment to time management.
I've learned through my own experiences that -I don't have time- is the enemy of growth. 
How did you get there?
Alin, our CEO, was my chess partner in high school. Then we worked in the same place for a couple of years. Practically, I can say that we know each other since forever. When he decided to start Bunnyshell i was also looking to transition to a DevOps role and so our collaboration was born.
In the past i was just a developer. When I started, the ecosystem was not as complicated as it is today, there was no cloud, hybrid architectures, tons of new frameworks and so on. In the meantime, knowing how to write code became insufficient. I knew Bunnyshell was the right place to be as a developer and devops.
How does your background make you unique?
One way or another I think each person is unique, so each background is unique in its own way. Let's see… I think I am one of the few software architects with knowledge about code principles, design patterns and enterprise application code practices.
In terms of the work you do, what aspects are you most passionate about and why?
I am passionate about software and cloud architecture. For me that seems like constructing my own building. I have to find the right pieces, put them together in harmony and enjoy the results of my work.
Helping juniors grow is another part of my job that I am passionate about.  As i said before, i like to understand their personality and goals and advise in a way that makes sense to them. I know how important this is for a junior. That's why i am trying every time to listen and understand their needs.
What do you usually do in your free time?
Coding, drawing, painting and also traveling as much as i can. Traveling positively impacts my creativity and capacity of personal growth.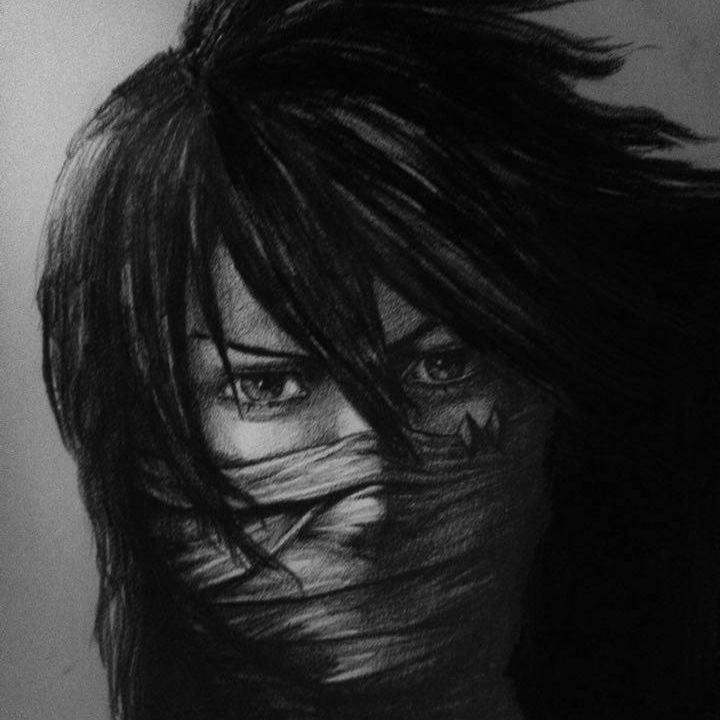 Do you know what you're good at?
Yes, I know. But, I did not know from the beginning. And I think that is perfectly normal. Getting to know my assets came after years of work and results.
What makes you offbeat, interesting, different from the rest? 
I am that kind of software architect with knowledge about code principles, design patterns and enterprise application code practices.
What makes you human? 
First of all, emotions make me human. Secondly, remember that I told you before that helping juniors to grow is another part of my job that I am passionate about. For me this is the real proof of being human: understanding needs, being patient, helping, listening. I like being human.
Tell something odd or unusual, something most other people don't say or are afraid to say
Me, as a problem solver focused on producing results, I think doing something as a seniors means to do things which don't work 80% of the time. Then keeping the things that work and repeating the loop over and over again. If all things work, it's time to move. You are in a place where you know how to solve everything. So, there is no possibility to grow.