Many e-commerce businesses understand the need to move their infrastructure to the cloud. Maintaining the user experience in the event of traffic spikes and slow page load time, being vigilant about customer data security because online stores are often targets for cybercriminals, having a reliable solution for backups, are just a few of the reasons shop owners think about moving to the cloud. Choosing the right cloud provider, however, can be an overwhelming decision.
Why It's Important to Choose the Right Cloud Provider for Your Business
Your cloud provider is responsible for the availability, performance, and security of your network. If they do this right, your business will see many positive results, including a boost in revenue. But if they don't, you could find yourself without a chunk of your customers.
Lack of Availability Can Cost You Sales
A 1-second delay in page response can cost you a 7% reduction in conversions. Moreover, website load speed also plays a vital role in search engine ranking. So making sure your store is up and working perfectly 24/7 is of utmost importance. And that's on a normal day.
During special events like Black Friday direct traffic increases by 150%, the average order value grows by 30%, and the conversion rates go up 60%. So you really want to make sure spikes in traffic don't slow down your website. Otherwise, you'll lose a significant part of these potential sales.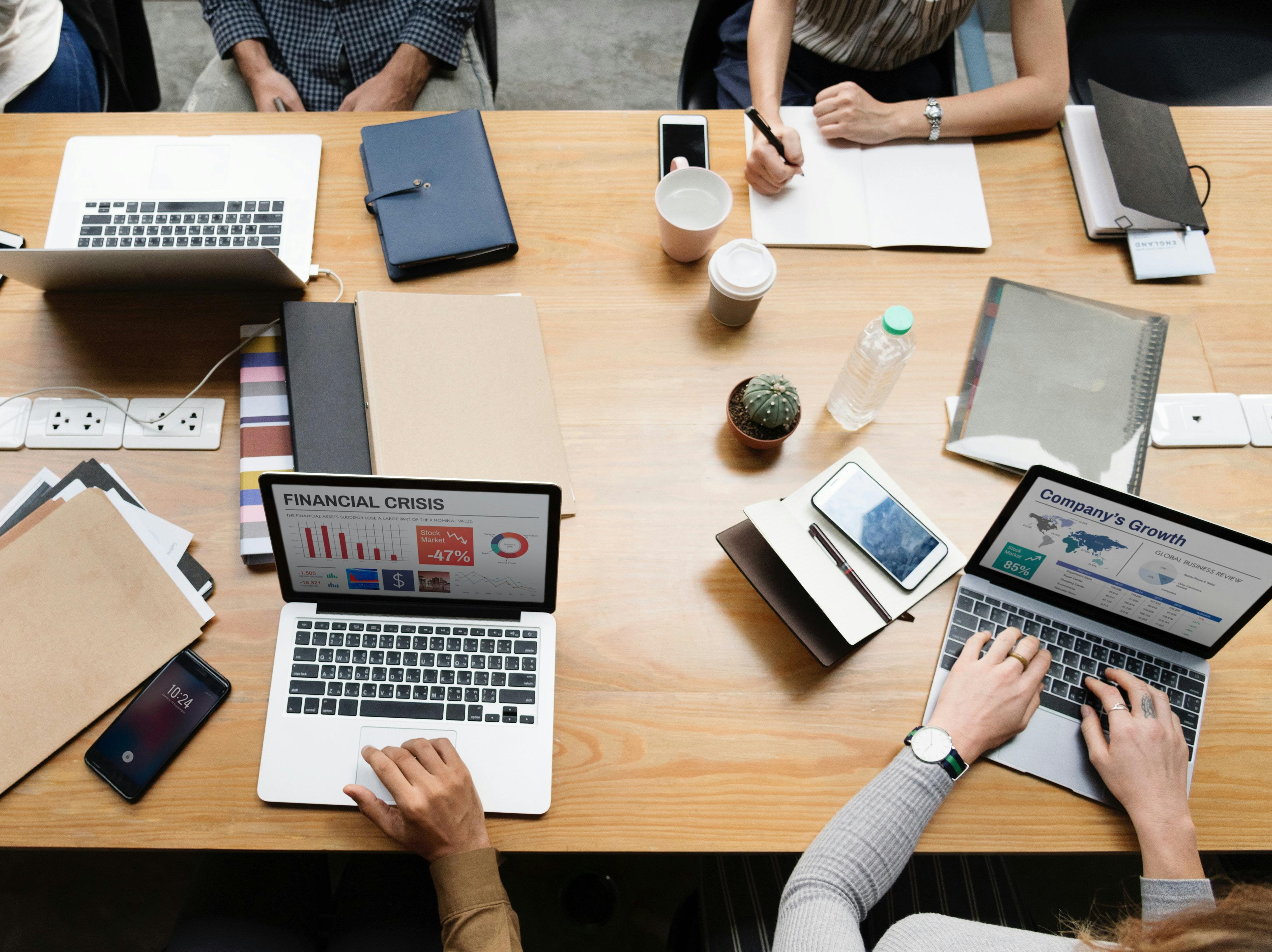 Security Breaches Can Cost You Customers
E-commerce stores are the number one target of cyber and malware attacks. Thousands of online stores get hacked on a daily basis. That's because they have access to confidential data like customer profiles, credit cards credentials, and bank account details. Failing to protect your customers' data can cost you losing part of them.
Amazon faced a loss of $3.75M due to an outage of only 20 minutes, while Zappos was the target of a cyber attack in which the criminals gained access to the accounts of 24 million users. Things like these can happen even to the industry's big players. That's why, for sure, smaller e-commerce businesses should not take this decision lightly.
To make sure you choose the right cloud provider for your business we have come up with five easy steps that you should follow.
How to choose the right cloud provider for your business in 5 simple steps:
Shop owners tend to decide on service providers based on price. But the cheapest option on the market may not necessarily be the best option for you. You may find out that the services you've purchased don't cover all your needs, or that the cloud provider is a sketchy company that does not rise to the industry standards. Although the final decision also depends on the budget. The price should be used to differentiate between two providers who can offer you the same things.
With that being said, here are a few things you should consider:
1. Their Clients
Choosing the right cloud provider should start with a Google search. And making a list of all the providers you find. Naturally, after that, you will want to check out their websites. But here's the catch: as a business person you know that everything can look nice on paper, but that doesn't guarantee they are the best cloud provider on the market.
When choosing your cloud provider you should also consider what their clients say about them. The testimonials on their website are a great start, but you should also search for any negative reviews on other websites. Are they trustworthy? Have they been involved in any major outages or security incidents in the past? If yes, how did they solve the problem?
2. Their Data Center
Since you are essentially trusting your cloud provider with your business, you need to make sure their data center has the right physical and environmental controls, monitoring and alerting, redundancies (internet, power, cooling, etc.), and staffing to minimize your risk of downtime or data loss. For this, you will need to have a one-on-one conversation with someone from their team.

3. Their Disaster Recovery Strategy
Redundancy should always be a priority for e-commerce businesses. But, even more so when your infrastructure is outside your data center and you are not able to touch it or repair it in case of emergency. Your cloud provider should be prepared for everything from equipment failure to the destruction of the primary data center. So you should ask them how they prepare for data backups, failovers, and replication of data across multiple locations.
4. Their Security Policies
Your customers are trusting you with their personal data. So, you need to make sure your cloud service provider has procedures in place that prevent data loss or theft. A good cloud provider will have written documentation of their security policies and procedures, such as malware protection, permissions, patching, incident response, etc. Ask them to send them to you, or at least explain to you how they are keeping your data safe.
Also, as threats are always evolving, the provider's current security procedures will not always be enough. You should also ask your cloud provider about their long-term plans regarding security initiatives. Things like two-factor authentication, data loss prevention (DLP), access-based enumeration (ABE), or improvements to their datacenter.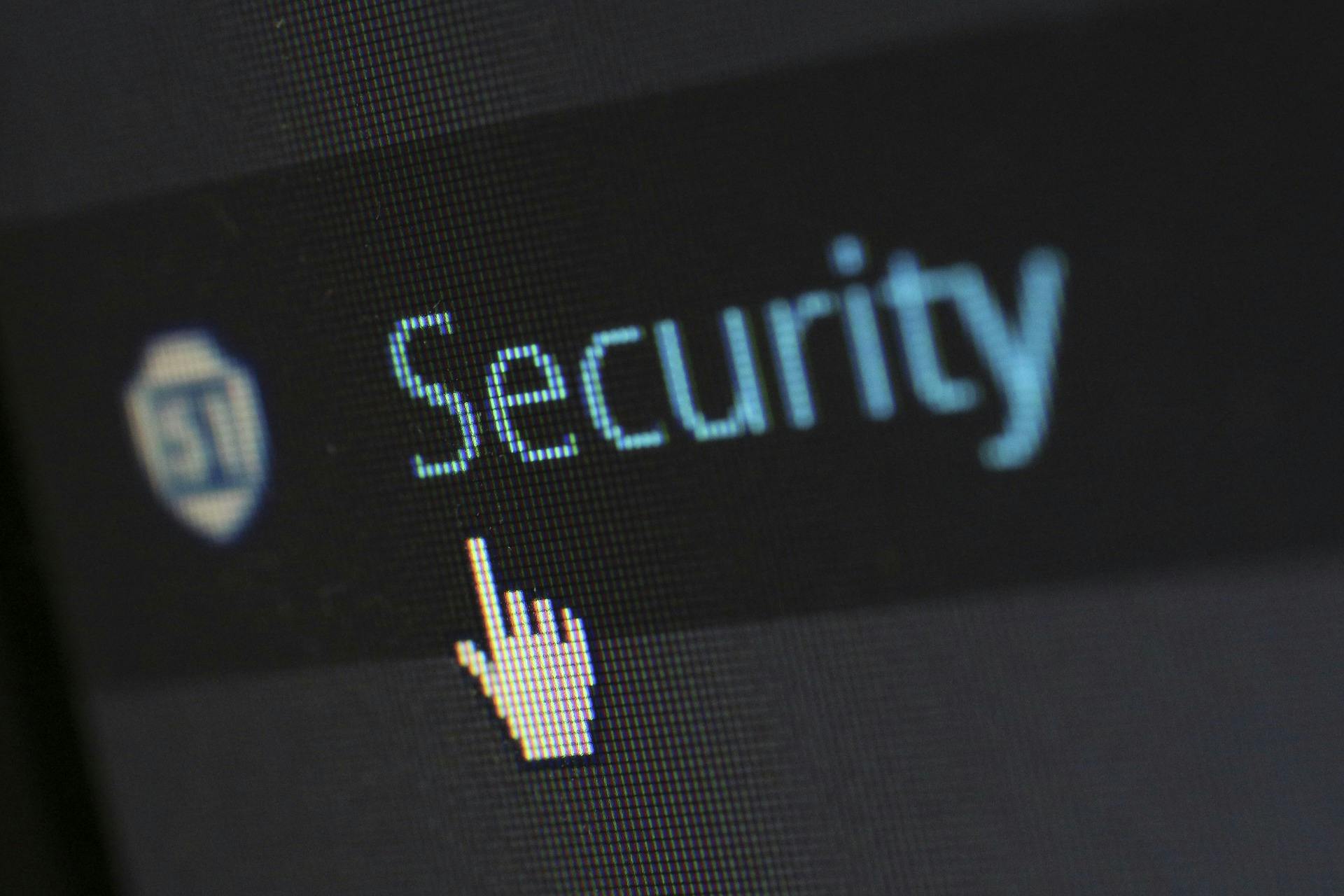 5. Their Setup Process
It's all fun and games until you realize that your cloud provider's setup process is a nightmare for your development team. Thankfully, there are products on the market that offer easy infrastructure management. These platforms come with time-saving features and optimizations for performance, security, and development. So, even if your cloud provider's setup process is a complex one, you can efficientize it.
Choosing the right cloud provider for your business can produce extraordinary results for your e-commerce business. Just make sure you are taking the choosing process slowly and seriously.
Keep these five steps in mind, and trust your gut!